Join Closiist at Climate Week NYC!
Hi Greenies,
Climate Week NYC is back, and Closiist is excited to be participating in a number of events! We're passionate about sustainability and helping you make more sustainable choices, so we hope you'll join us at some of these great events:
Sunday, September 17th
March to End Fossil Fuels, NY
Join us for a march through the streets of Manhattan to demand that President Biden take bold action to end fossil fuels. This march is part of a global day of action to raise awareness of the climate crisis and demand that world leaders take action.
Time: 12:00 PM Location: Columbus Circle Register: https://www.endfossilfuels.us/
Tuesday, September 19th
Women and Climate NYC Climate Week Dinner, NY
Join Closiist and other women and non-binary individuals for a special dinner to network, make new friends, enjoy delicious vegan fare, and learn about climate equity.
Time: 6:00 PM - 9:45 PM Location: Secret location (will be emailed to registered attendees) Register: https://www.eventbrite.com/e/women-and-climate-nyc-climate-week-dinner-tickets-705566547537
Wednesday, September 20th
Carbon Newbie Summit, NY and online
Join Closiist at the Carbon Newbie Summit, a one-day event for professionals and individuals who are newer to climate to get the lowdown on all things carbon. Learn from experts, network with attendees, and walk away with concrete actions on how you can help reduce our impact on the planet.
Time: 9:00 AM - 5:00 PM Location: General Assembly Register: https://www.carbonnewbie.com/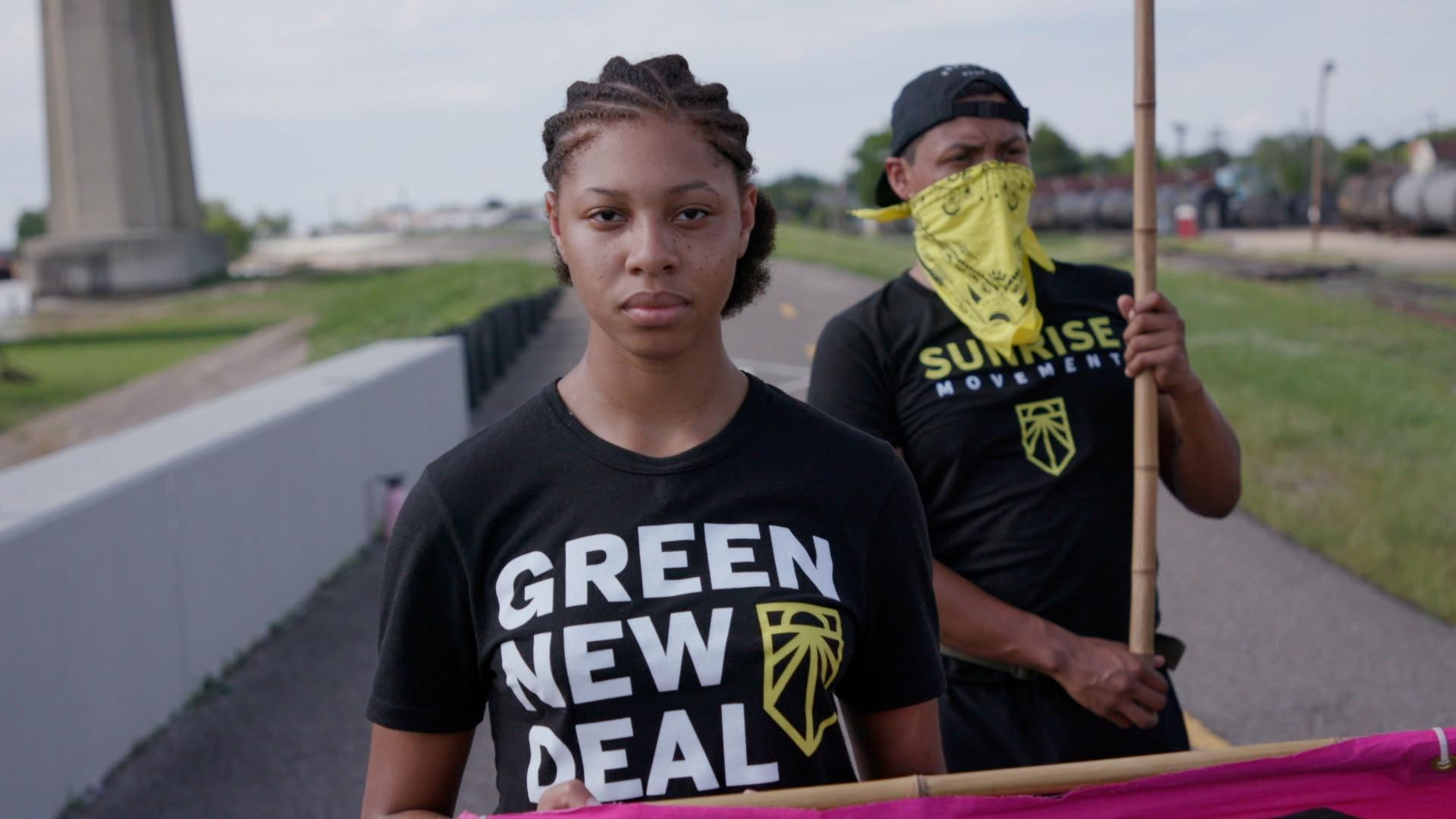 Thursday, September 21st
DC Environmental Film Festival Climate Films Playlist, online
Enjoy this free curation of short films from the Environmental Film Festival in the Nation's Capital (DCEFF). These films touch on different aspects of the climate crisis, from climate justice activism and rising sea levels to policy and affected wildlife.
Time: On-demand Location: Online Register: https://watch.eventive.org/dceff/play/647f9e4c5df664007a765f8e
Friday, September 22nd
Marketplace of the Future, NY
Join Closiist at the Marketplace of the Future, a showcase of innovative products and services that are helping to build a more sustainable future. You'll have the opportunity to learn about the latest in sustainable fashion, clean energy, and more.
Time: 10:00 AM - 6:00 PM Location: Starrett-Lehigh Building Register: https://www.marketplaceofthefuture.com/
We hope to see you there!
Sincerely,
The Closiist Team
P.S. Don't forget to check out our website for more information on how to live a more sustainable lifestyle: https://closiist.com/